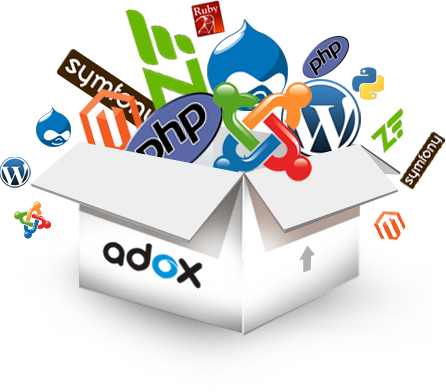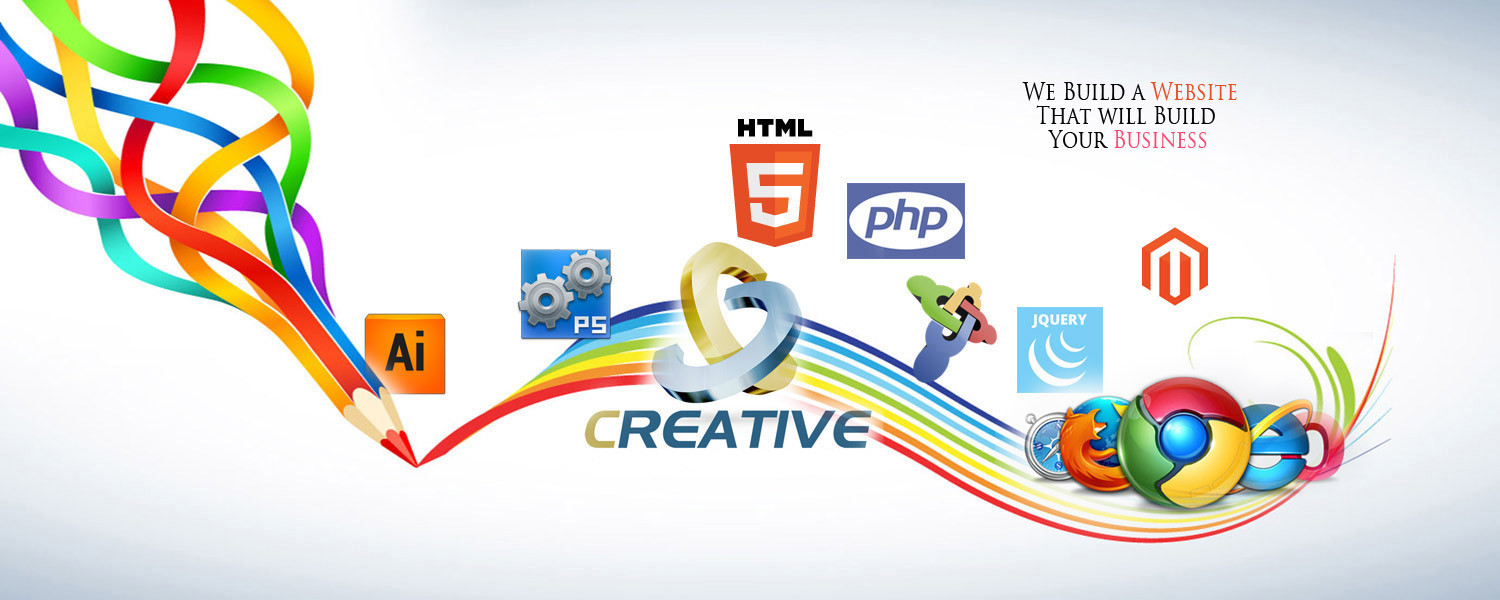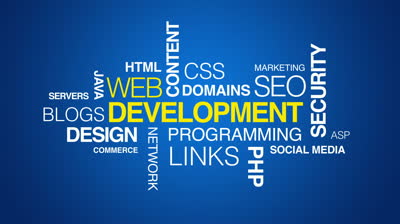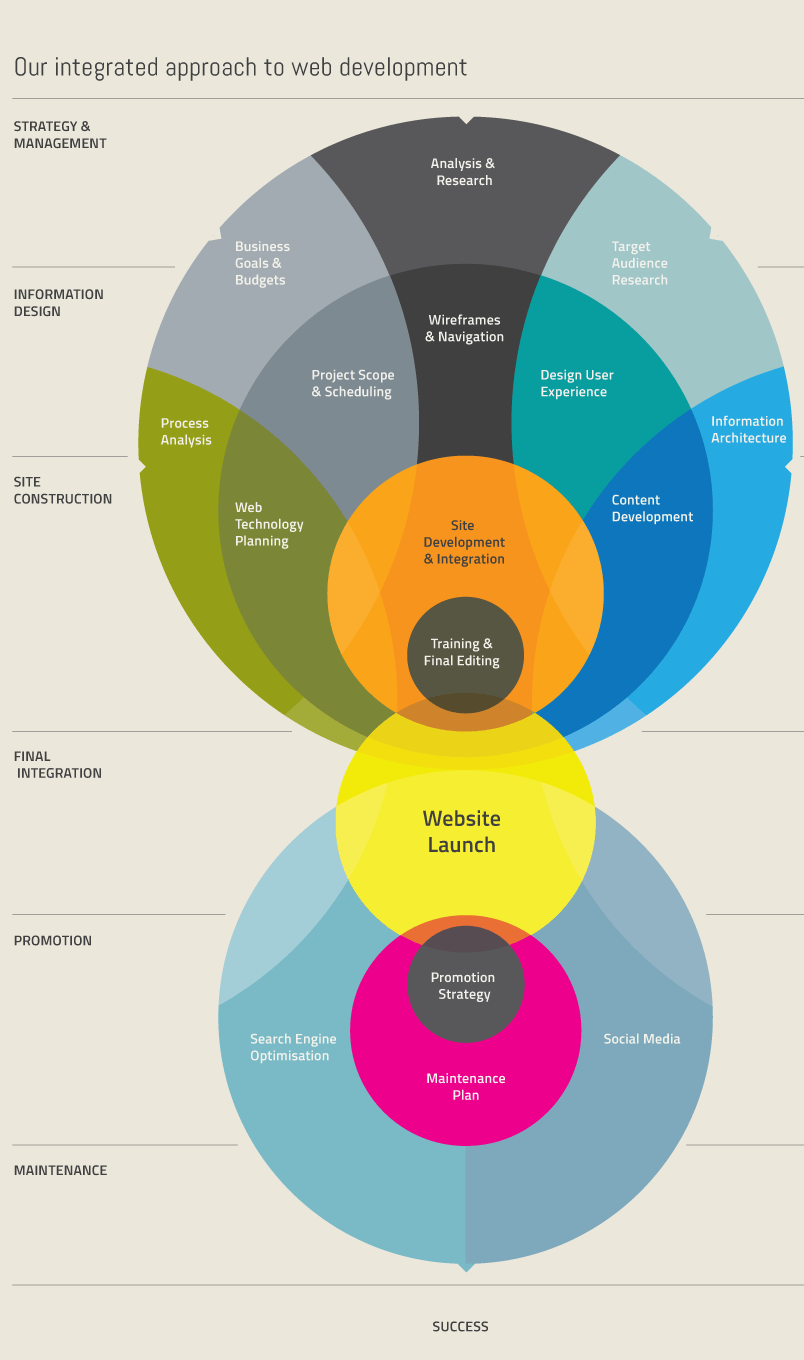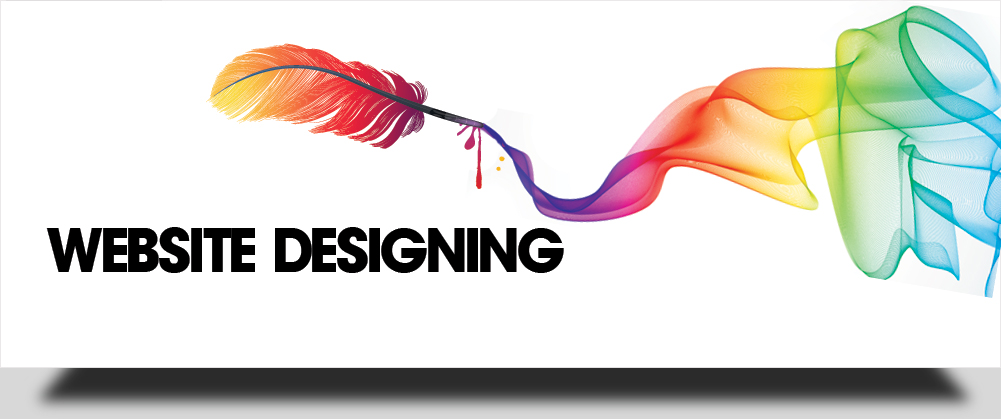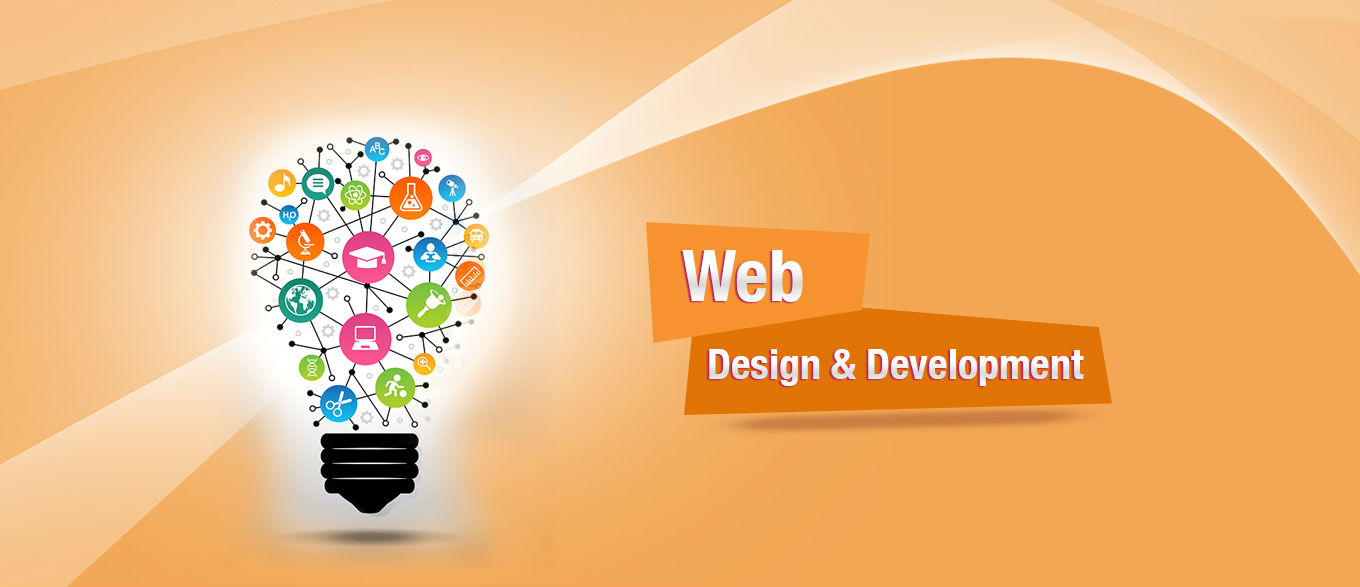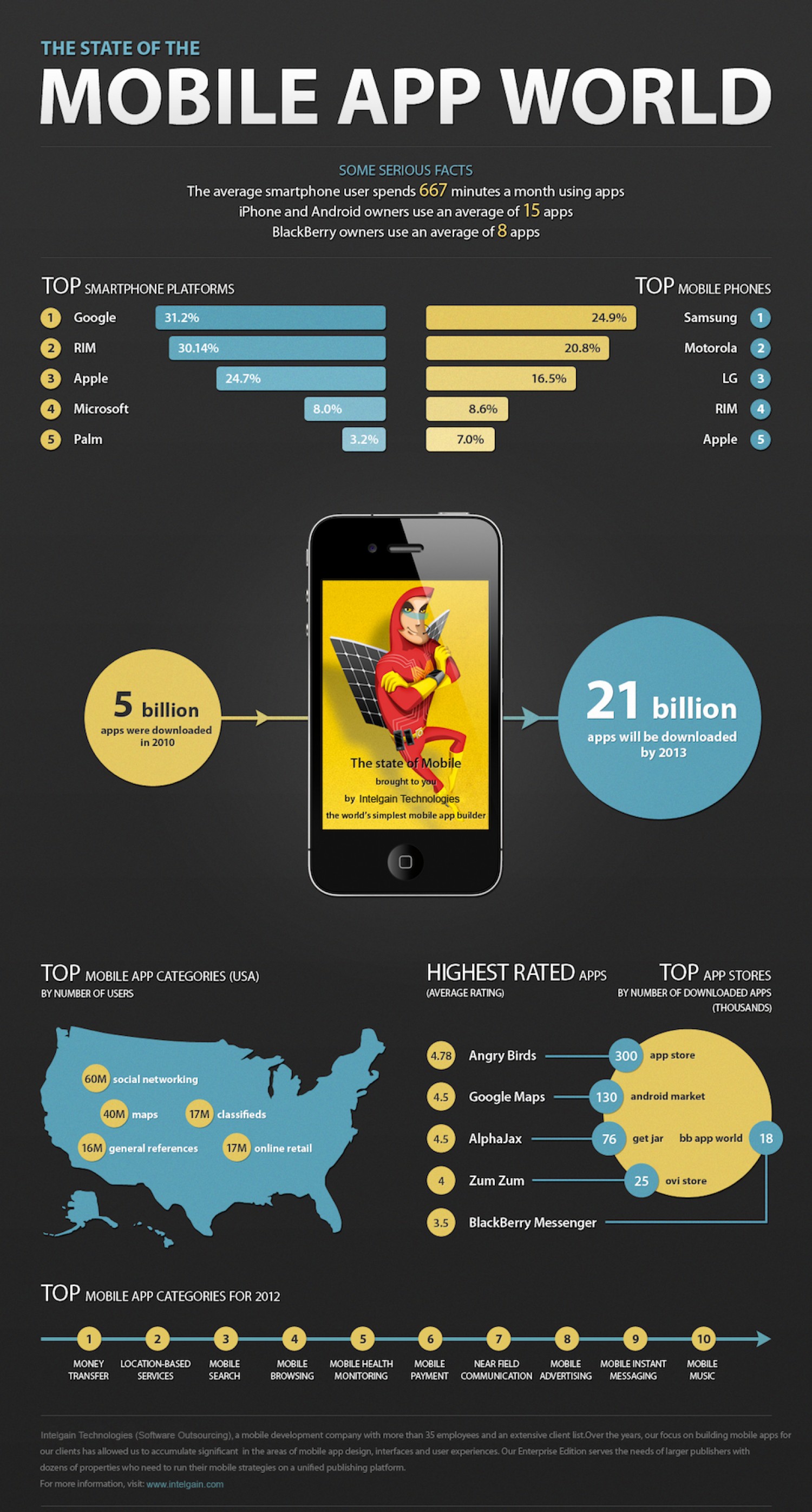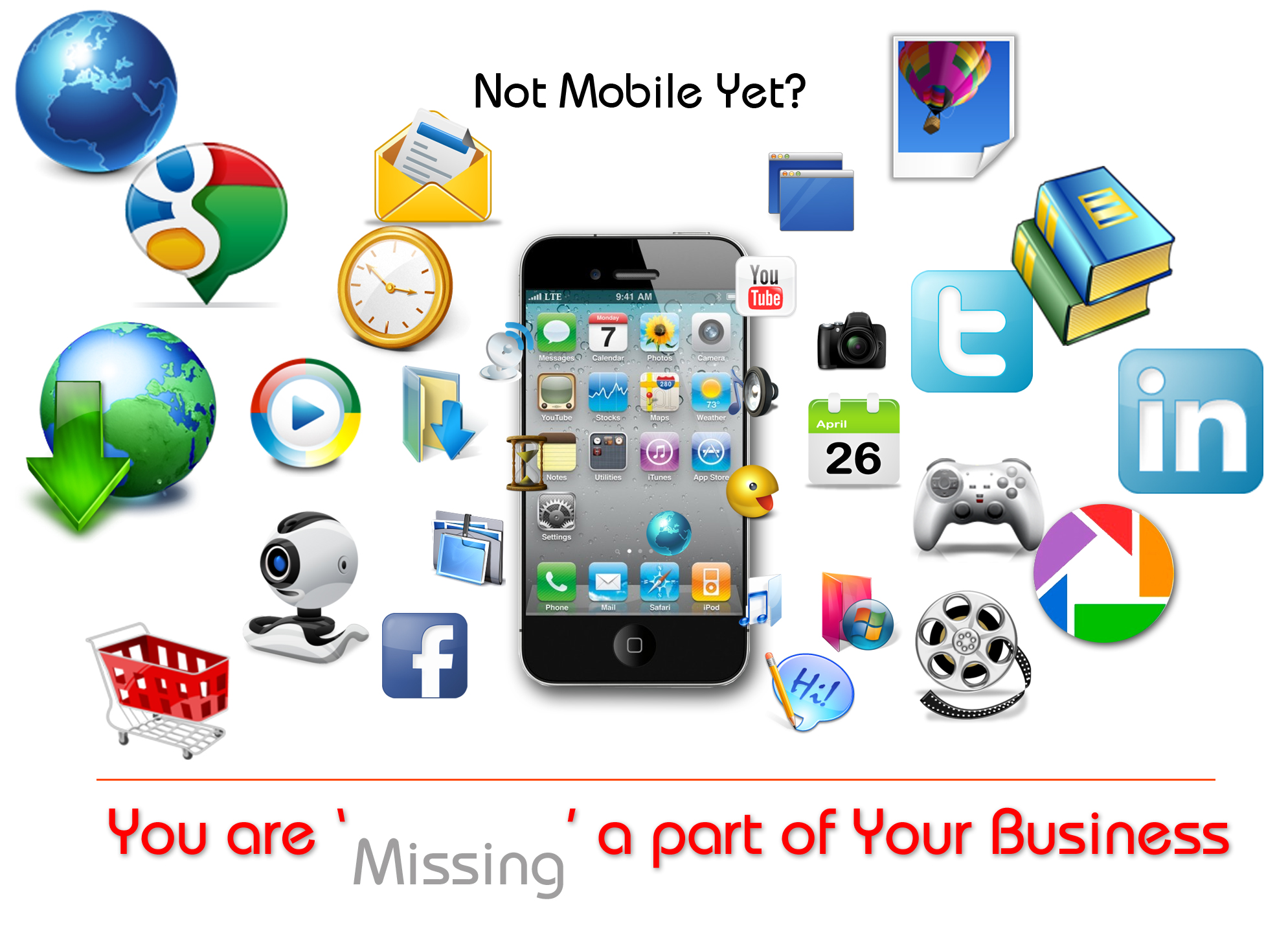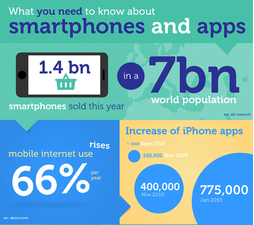 Building Relationship with Trust and Faith
Design and Development
Happy Development
13 September 2013
Design, development
We just don't develop website/software's and mobile apps, we create brand, develop trust, build faith.
WEBSITE DEVELOPMENT

WEBSITE REDESIGN & MAINTENANCE

ECOMMERCE WEBSITE DESIGN

CMS BASED WEBSITE DESIGN

MOBILE WEBSITE DESIGN

MOBILE APP DEVELOPMENT
Think about the technologies that the Internet works, Java, PHP,. Net, Joomla, WordPress, Akamai, HTML5, scripts, Flash, AJAX to make. Our team of developers and engineers work every day with new technologies to find a difference in how your products and services are highlighted. We offer a complete package of solutions, whether a tailor-made small business or a high end web site development for large companies, institutions and personal websites. We provide complete front-end and back-end development based on the latest technologies and industry trends that are safe and reliable website development to contribute. We thoroughly test each module and each script. Our work does not end here. We offer maintenance services to update the site periodically. Websites are designed and tested to the highest industry standards and are search engine friendly.
We understand customer requirements and provide superior customer service to the broad base of customers, both nationally and internationally. While it may not be as dramatic as the design with a clean, efficient support structure for your web presence enhances the user and administrator experience. We develop the heart of the WEB 2.0 internet applications. Following are some of the development services we provide and specialize in: Systems Integration Yash Infinite Solutions experience in the development of large-scale initiatives include integrating web solutions with third-party products and applications. Specific areas of expertise include e-commerce solutions, search applications, social networking applications, video and content distribution networks and solutions for messaging services. Software Architecture How can sites will be built at a scale of millions of users? How can software be maintainable? How can third-party applications to integrate a Web experience? Software architects Yash Infinite Solutions focus on the fundamental issues surrounding large-scale initiatives to develop a technical solution that brings the experience designed for life. Content Management Systems Our expertise includes the implementation and integration with open-source CMS solutions, including Drupal, Joomla, WordPress, Django, and Alfresco. Server-side Development Yash Infinite Solutions Group Business Development specializes in building scalable solutions in various environments.
For rapid development, we focus on .Net/PHP and engineering solutions. We use Agile methodologies and approach to test-driven development to ensure consistent quality, a modular software. Client Side Development Our client-side team famous for their sensitivity to the concerns user experience. Areas of expertise include HTML, Javascript, AJAX and Flash, with code that is true to the original design, cross-browser compatible, fast to load and easy to maintain. Quality Assurance and Deployment Throughout the development process, the team Yash Infinite Solutions Quality Assurance works to ensure all software is stable and bug-free and consistent with business requirements. Load testing, security audits, and business acceptance testing are all essential elements of our quality assurance process. We also work with our clients to help IT departments in all aspects of the deployment.
In today's time it is not enough to just have a functional website; the competition is fierce and experts agree that website performance should also be evaluated constantly and the sites design and functionality be refined, updated and improved on a regular basis in order to keep up with your competitors.
The main problem with website maintenance is that often people pay for their website to be designed and maintained, because they do not have the skills to design and maintain it themselves. This means that they do not have the time and manpower to maintain the website that has been designed for them by a professional website designing/maintenance company. The best way to tackle the problem of maintaining your website is to get a good website maintenance agreement within your website designing package, or find another website designing company that can maintain your website for you. You may already have a web site that is not performing as you originally intended, or may be experiencing problems like bugs and dead links.
Whether they are design related problems or coding we can help you by giving your online venture a facelift and adding new exciting features to cater your business needs. If you already have a web site and want someone else to maintain and update the site on a regular basis, we can help you. We can work with existing web site layout, format, and structure and file organization and implement updates as per your requirements. We can help you with suggestions on how to make the best of your web sites. How to bring users to the site and convert them to paying customers? Whether it's new, advanced features and functionality, content update, or an eye catching face lifts your website need. In order to enhance your online image, you require our website redesign services.
If a complete overhaul of your website is what you need, keep in mind that your visitors need a look, as well as a persuasive message. And Yash Infinite Solutions  can provide just that. Our professional team is ready to complete your website maintenance needs. Below is a partial list of some website update areas we service. Modification and Addition of Website Content Image Manipulation and Addition (client supplied images) Newsletter & email list maintenance Update announcements, articles, etc. Replace images i.e. pictures & graphics Adding/removing pages Website Design Changes Shopping cart product updates or additions Shopping cart price changes Shopping cart Specials or Sales
We will help make your ecommerce website your most effective selling tool. Our ecommerce design process helps increase conversion rates. We integrate your website with social media to help users engage with you online. Our ecommerce website management system gives you full control. We have solutions for every budget. Yash Infinite Solutions is amongst one of the leading E-commerce Website Design companies in India. Based in New Delhi, we offer a wide spectrum of web solutions like domain booking, website hosting, ecommerce website design, graphic design, custom web design, logo design, website promotion via search engine optimization, PPC marketing, online advertising, social media optimization, email marketing, SEO-based content writing and a lot more! We give you the right mix of creativity and technology while designing customized web solutions based on your needs.
Ours is a client centric e-commerce web solutions company that has the appropriate infrastructure, technological expertise, resources and a team of experts that keeps you constantly updated at all times. Contact us for an impactful e-commerce website design solution that is all geared to give your brand and your company an edge over your competitors. Optimize your business with our highly dynamic and unique platform which adapts instantaneously to your varied business or e-commerce needs.
We have designed and continually maintain several corporate websites and can surely look at designing and developing one for you. Typically, our CMS solution consists of two components: Content Management Application i.e Admin Section Content Delivery Application i.e Front end. Admin Section allows the website manager to manage the content creation, modification, and content deletion from a Web site and for all this he doesn't need to know the technicalities of web development.
We provide simple user interface. Front end component compiles the content and present content in user friendly look and feel to the user. The salient features of a CMS system vary, but most of them include Web-based publishing, design layout management, indexing, search, and retrieval of content on to the website. Benefits of CMS Website: CMS solutions result in better performance, save your precious time and money. You don't need to have extra staff for making regular changes and management of your website and editing of content will become just simple as typing a document and saving it similar to the MS word.
CMS systems keep your website up-to-date that results in competitive advantage and you can gain leadership in your internet presence that in turns give prosperity in your business.
Technologies We Use for CMS Based website:
1) Joomla
2)Magento
3)Word Press
4)Open Source E-Commerce Solutions
All traditional websites are optimized to fit on large desktop monitors, whereas a mobile optimized website takes into account the much smaller screen size of your mobile phone, and every other adjustment and detail and ensues. This means that the sites are leaner, faster, and more compact so that your clients can get the information they need quickly, with a much lesser number of clicks and scrolling, ensuring a quality experience for your users.
Here is how a Mobile Website helps your business: Improved User Experience: Research on mobile website usage shows that mobile-optimized websites improve user experience significantly, ensuring complete customer satisfaction, which in turn leads to a positive impression of your brand in the minds of your intended clients. Faster Download Speed: Mobile websites are designed specifically keeping in mind mobile standards, thus bringing down the average download speed. This results in quicker browsing for the user, and more traffic for you. Engagement and Context: A mobile website allows you to immediately engage your users with mobile-specific features such as click-to-call & mapping functions.
Over 90% of mobile internet users typically look for the address and contact information when they visit your mobile website. Portability and Connectivity: A mobile website can be accessed any time and from anywhere via any smart mobile phone or mobile device. Competitive Advantage: A mobile website makes you stand apart from the rest. A mobile website ensures that you, and not your competitors, capture the attention of your websites visitors. But keep in mind if your website doesn't look good on smart phones, your users will move on to one that does
Today we can proudly declare that our portfolio has expanded to a vast array of apps including:
m-Commerce apps
Entertainment and News apps
Location based apps
Social networking apps
Sports Apps
Enterprise Apps
We are a member of the iOS App Developer Program, a registered Google Play Developer and a Silver Partner for Samsung Enterprise Alliance Program. This means we have access to the latest tools, frameworks and SDKs to develop updated and cutting edge apps on following mobile platforms, HTML5 based app development