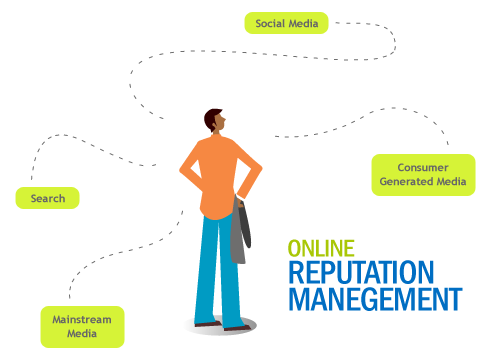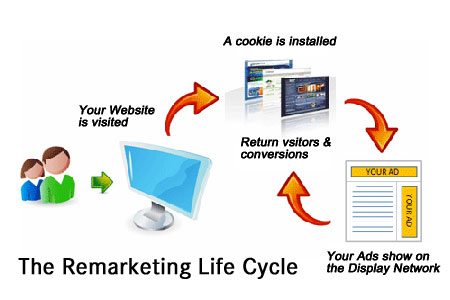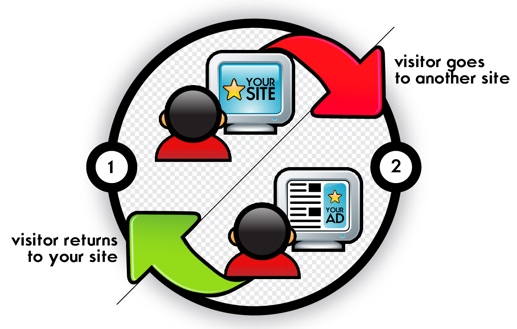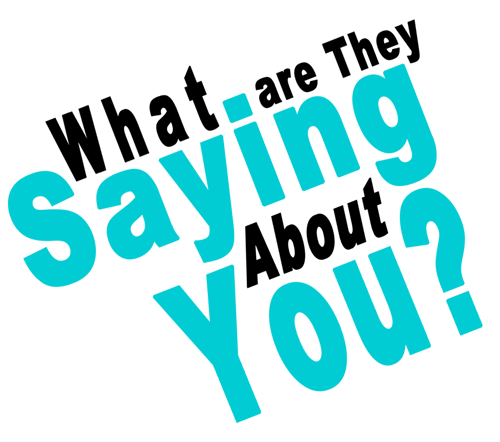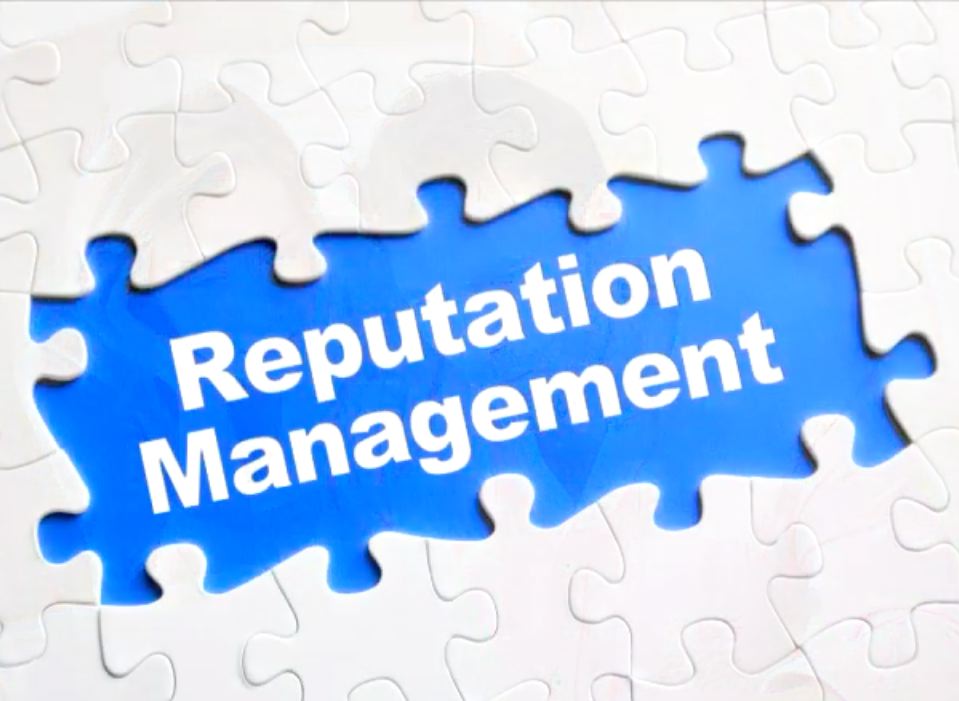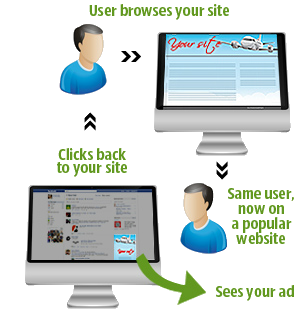 Digital Marketing Management
Digital Marketing
John Doe
11 September 2013
Photography
ONLINE REPUTATION MANAGEMENT

REMARKETING
Online Reputation Management (ORM) has gained importance with the emergence of social networking outlets, where consumers can communicate their views on companies, brands, services etc. It is no more a one-way process that can be managed by your brand managers; it has become a two-way communication channel. You have to maintain a clean image and reputation, if you want to be in the reckoning, in a highly competitive online market.
Your online brand is an extension of your offline business, and branding is critical to your online marketing success. In this day and age of connectivity, with the increasing popularity of social networking sites, the virtual hang-out zones of the globally mobile GenNext, the consumers buying decisions are heavily influenced by the reviews and words that get passed around in these social media sites and forums.
ORM is of great importance as:
Your company's or brand's reputation can come under attack from any angle, anytime
Your website, blog, forum or anything online can be easily tarnished with a hit and run poster
A single negative campaign with no validity can malign and taint the reputation and integrity of your brand or product that you've built over a long time, in a few hours
A short negative video on YouTube can damage to your short-term and long term profits
A rumor on Facebook or Twitter can hurt your image beyond repair
Yash Infinite Solutions online reputation management services can protect your image and standing, by monitoring and keeping a pulse on the various user-generated online media outlets, and more importantly, the consumer. Our online reputation management focuses on Search engine protection, online reviews management, Trade infringement protection and Consulting.
Identify the sources of the negative image and craft a befitting counter strategy
Defend the integrity of your brand by reducing the visibility of the negatives and highlighting your positives information
Reduce negative PR with an increase in positive PR
Move up your positives search results to higher positions and taking off the negatives from the first pages of the SERPs
Create very positive websites of your company
Maintain your image with a proactive approach
Closely monitor the networking sites and other internet platforms where your target consumers inhabit
Our online reputation management company is focused on pushing down negative search results.
Online Reputation Management Company Yash Infinite Solutions , having many years of experience in the industry of helping businesses grow and gain business in the realm of online marketing, has a constant control on the pulse of the Internet. Even among Google's constantly updating statements and the quickly shifting trends in online media, Yash Infinite Solutions  has maintained its position as an online reputation management company.
Some of the tactics used by our experts to manage your online reputation includes the following:
Improving the tagging and search engine optimization of company-published materials, such as white papers and positive customer reviews in order to push down negative content
Publishing original, positive websites and social media profiles, with the aim of outperforming negative results in a search
Submitting online press releases to authoritative websites in order to promote brand presence and suppress negative content
Submitting legal take-down requests if someone believes they have been faked
Getting mentions of the business or individual in third-party sites that rank highly in Google
Using spam bots and denial-of-service attacks to force sites with damaging content off the web entirely
Actively responding to public criticism
You can focus on your other projects, and let Yash Infinite Solutions  handles everything when it comes to your company's online reputation management. So, what are you waiting for? Contact us today!
We listen to our clients. We try to understand them. And then we give them what they want.
Our goal is to take into careful consideration every one of our client's operating business environment in which it operates.
Listening: You come to us with a problem  you want to remarket yourself as a brand, or you want to remarket certain products/services of yours in the market. Our first question will always be Why?
The success of our efforts for remarketing effort are dependent upon trying to know the reasons behind the failure/poor performance of your product or your reputation. We also look at the problem from the perspective of users, trying to understand the needs of your target audience and how they want their interaction with your brand and/or products to be through the internet.
Understanding: We try to understand what exactly it is that you expect from us  improvement, or a complete makeover. Our strategies are based upon the current market environment and trends, keeping in mind what consumers expect from products and companies. We research, conduct analytical reviews of our client's current media activities and show you results about the expected trends in the market. Multivariate analysis is an especially significant part of our approach to giving our clients solutions.
Giving: When everything has been set, after everything has been decided, then we implement our data via aggressively effective techniques. Banner performance, greater footfall, fresh content, creation of apps, increase the conversion rate etc. Our continuously evolving methods ensure that we improve your ROI and give you the digital success that you require.